Posted 2/1/18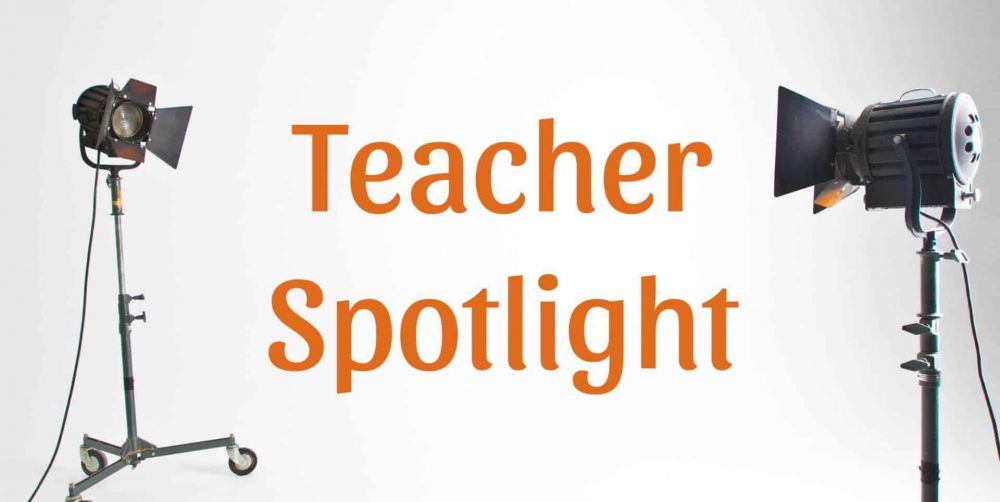 On Friday December 7th, I interviewed Mrs. Cathie Jo Seamon, the science teacher. She teaches at the Troy campus and the Shelby Twp. campus. Mrs. Seamon has been teaching at Homeschool Connections for four years and, in her words, "really love(s) it here."
Science and math were her favorite subjects in school, but she also loved government. Mrs. Seamon used to teach middle school at Connections, but she currently only teaches high school.
Mrs. Seamon has been to Canada, Aruba and Puerto Rico. She went to U of M, but she loves the basketball program at MSU. She also completed her Master's degree at Wayne State University.
Mrs. Seamon's favorite colors are red, yellow, and orange, and her favorite food is Jets Pan Pizza. Her favorite candy is Dark Chocolate Salted Caramel Dove candies. Mrs. Seamon also has a dog; his name is Cooper.
This article was written by Eva, one of our wonderful students!