Posted 7/14/21
Shelly McMahon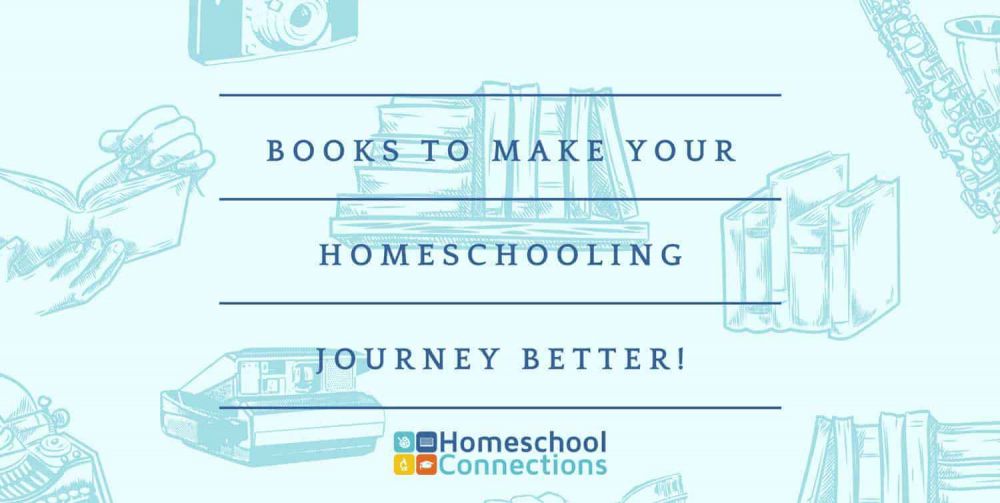 Shelly McMahon has raised and homeschooled 7 children! At one point, she had 5 children under the age of 5. But she'll also tell you that she cheated because there's a set of twins in there. ??
Shelly put together this list of books to help you as you homeschool your children!
Disclosure: Some of the links below are affiliate links. This means that, at zero cost to you, Homeschool Connections will earn an affiliate commission if you click through the link and finalize a purchase.
A Hive of Busy Bees
In this story, the grandma chooses stories from her scrapbook and skillfully develops some character lessons for each evening bedtime storytelling. She teaches her grandchild to "bee" kind and other characteristics.
You can find it here.
How to Really Love your Child
Lamplighter Books
These books are stories with morals that have been rewritten from old English. Some stories are more intense than others. We read these aloud to our kids. Then talked about it. Sometimes we even had a child write about they learned from the story – if we felt like they could particularly learn from it!
Some of my favorites include:

Tom Watkin's Mistake
Hedge of Thorns
Beggar's blessing
Teddy's button

You can find them here.
Tiger and Tom and Other Stories for Boys
We had a couple of boys who were stinkers and so we had to read a lot of these books to them. Let your kids keep their hands busy by playing with Connects Toys or Legos while you read to them!
You can find one of these volumes here.
In God We Trust : Stories of Faith in American History by Ranelda Mack Hunsicker and Timothy Crater
A great history book to use for younger kids! It goes through different patriots. And provides the context (the why) for famous quotes including "Give me liberty or give me death". We want our kids to have a good foundation to understand what our country is and how it works!
You can find a copy on Ebay.
Uncle Arthur's Bedtime Stories
If you're old enough, you might remember this book in doctor's offices! These are moral stories that are just a page or two long. Great for bedtime. We will warn you there is spanking in this book, haha!
Purchasing these books online is very expensive so we suggest looking for them at garage sales and used book stores.
The Power of True Success
This is a "how to build character in your life" kind of book. This takes a characteristic of success and gives you something like a unit study on that characteristic.
The family version can be found on Amazon.
Lessons from History
This is a unit study. These books cover a time period, mark important events, suggest books to read (includes a summary and recommended ages), and introduce instrumental people.
These books are out of print but still available here!
Hero Tales
True stories of Christian lives including David Livingston, Amy Carmichael, and more!
Here's a link to Volume 1.
A Mother's Manual for Summer Survival
Gave me lots of ideas that the kids could do outside. I was home with my kids and I needed ideas on how to survive!
Available on Ebay.