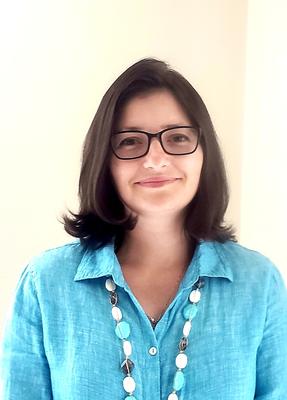 Maria Pop earned a BA in English and Romanian language and literature and has a background in early childhood education. A wife and mother of three, she homeschooled her children during their early years and she enjoyed being a substitute, older infant, toddler and preschool teacher for five years.
Maria is also a self taught artist specializing in acrylics, pastels and colored pencils. She is excited to implement her eclectic experience with Homeschool Connections. Learning is more fun when creativity, play and dedication are blended together and different subjects intersect.
Besides art and literature, poetry is another area close to her heart that she is excited to share with her students.
Current Classes
Be A Detective (CL-LE) – (closed)
Be A Detective (CL-UE) – (closed)
Be A Detective (RT-K/LE) – (closed)
Hand on History: Medieval Times (CL-LE) – (closed)
Hand on History: Medieval Times (RT-UE) – (closed)
Pioneer Times (CL-UE) – (closed)
Pioneer Times (RT-LE) – (closed)
Pioneer Times (RT-UE) – (closed)