Tarla Gernert
Founder and CEO
---
Tarla Gernert started Homeschool Connections in 2002 because she wanted help as she homeschooled her own children. She wanted a high-quality program that brought in passionate teachers and experts to teach her children specific subjects. Thus, Homeschool Connections Educational Services was created. Starting in Rochester Hills, the program quickly grew to multiple campuses in various communities, serving hundreds of families each semester. Tarla earned her B.S. Degree in Education at Liberty University and has taught in a variety of schools including public, private, and homeschooling programs. but her true passion is helping people figure out how best to educate their children and prepare them for the rest of their lives.

Becky Thompson
President
---
Becky Thompson started working with Homeschool Connections in 2012 as a Campus Supervisor. Becky is passionate about making Homeschool Connections the best we can be in order to serve our families and positively impact our community. Becky has been married to Doug for over 20 years and together they have four children and three grandchildren. She loves enjoying the setting of her country home and cottage with her family, reading, kayaking, and generally relaxing in her free time.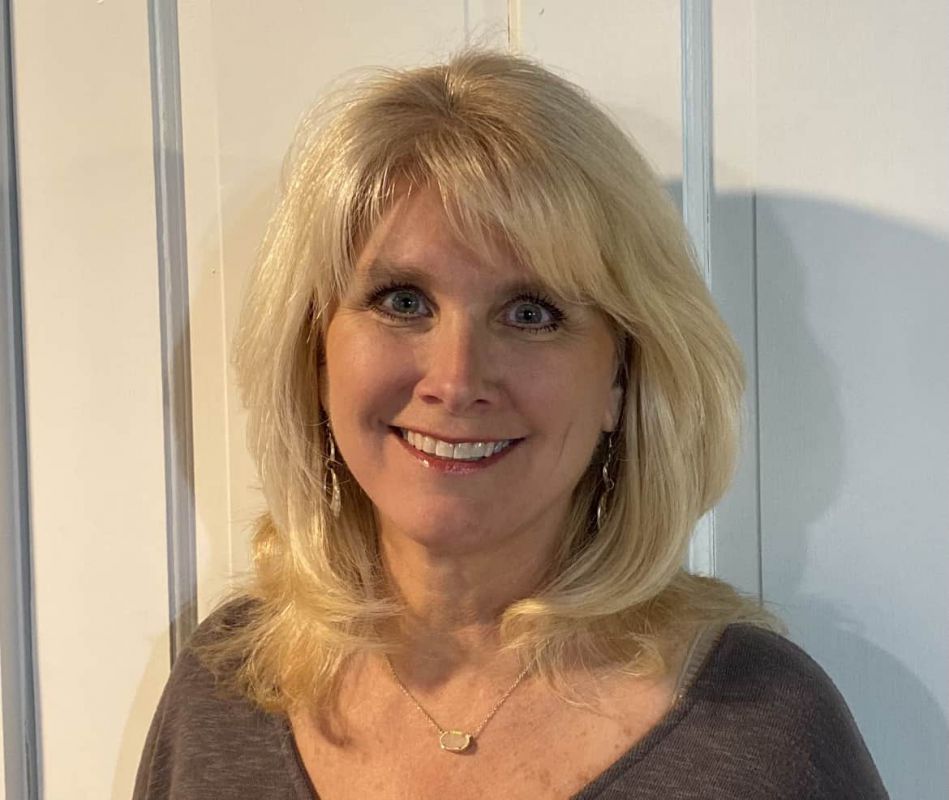 Pamela Koskinen
Vice President of Finance and HR
---
Pam has been part of Homeschool Connections since 2005 when her children started taking classes. She was a Campus Supervisor for years and moved into the position of Finance and HR in 2018. Pam and her husband Dan have been married since 1989 and have 3 adult children, two of whom are married. They homeschooled their children from kindergarten through high school graduation! She has an associate's degree in Liberal Arts from Oakland Community College. Pam and her husband live in North West Michigan with their favorite dog Oakley! She enjoys spending time with her family & friends, going to the beach, playing pickleball, biking, tennis & living up north.

Shelly McMahon
Vice President of Operations
---
Shelly and her family have been involved with Homeschool Connections from its founding. Throughout the years, her kids have attended classes while she worked in the program part time as a teacher. After many years working as Campus Supervisor, she now serves as the Vice President of Campus Operations and advising.
She is a graduate of Michigan Christian College and has over 25 years of homeschooling experience. She enjoys spending time with her grandchildren, Pickleball, biking and absolutely loves going on vacation, especially in the winter. She has been married to Mike since 1987 and they have 7 children, who are all homeschool graduates. They have six grandchildren who are now 2nd generation homeschoolers.

Heather Ekstrom
Faculty Director
---
After serving as a campus supervisor and then teaching math with Homeschool Connections for 7 years, Heather is now blessed to be Faculty Manager. Heather graduated from Wayne State University with a Bachelor's Degree in Secondary Math Education and is state certified to teach math for grades 7-12. Heather has been married to her husband, Lee, for 30+ years. They have 4 sons, all of whom were homeschooled and have graduated. Heather's husband and their four sons are all Eagle Scouts. Heather is active at her church of 24+ years, where she serves in the children's ministry and as a barista raising money for missions. In her spare time, Heather enjoys spending time with her family and friends, taking pontoon rides on Big Lake, and attending PureBarre classes as much as possible.

Courtney Lee
Systems Specialist
---
Courtney's journey with Homeschool Connections started in 2021 and she is now a technology teacher and Systems Specialist for our admin team. Courtney studied Web Development/Design after graduating high school and more recently became a Nationally Certified Veterinary Assistant. Some things that she enjoys outside of the classroom include: working with animals, learning through nature, making soap, and gardening.