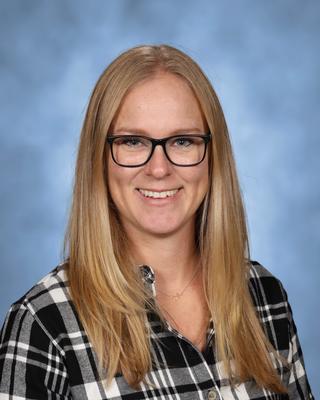 My name is Erica Caldwell and will be teaching the STEM related classes at the Rochester and Clarkston campus. I have completed my Master's Degree at Central Michigan University in Human Resources. My professional background is built with being a highly involved STEM Girl Scout leader, engineering recruiter and advertising sales. I also have a husband in the engineering field, 3 young daughters and a little dog Sugar.
I love to bring hands on learning to all my students. They will learn the Engineering Design Process (Ask - Imagine - Plan - Create - Experiment - Improve) that can be used throughtout life. Each week will offer a new idea that involves team work, problem solving, building and lots of testing. I provide all the materials for the builds.
I'm excited to offer new curriculum next semester and can't wait to teach your children! Please reach out to me at [email protected] if you have any questions.
Erica Caldwell
Current Classes
Clay Animation (RF-K/LE) – (closed)
Clay Animation (RT-LE) – (closed)
Clay Animation (RT-UE) – (closed)
Electricity and Circuit Designs (RF-UE) – (closed)
Electricity and Circuit Designs (RT-LE) – (closed)
Elementary Engineers (CL-LE) – (closed)
Elementary Engineers (CL-UE) – (closed)
Elementary Engineers (RF-LE) – (closed)
Elementary Engineers (RF-UE) – (closed)
Games to Build Math Skills (RT-K/LE) – (closed)
Games to Build Math Skills (RT-UE) – (closed)
Introduction to Coding Concepts (CL-UE) – (closed)
Introduction to Coding Concepts (RF-UE) – (closed)
Technology Tales (CL-LE) – (closed)
Technology Tales (CL-UE) – (closed)
Technology Tales (RF-UE) – (closed)