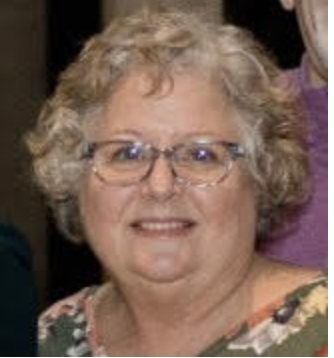 Elizabeth Akers is a recently retired teacher from the Bloomfield Hills School District. She is a mom of
four adult children and lives with her husband and dog Candy and Cat Snickers. She and her husband
are busy serving in their church and volunteering at Leader Dog for the Blind. They currently are hosting
a Breeder mom who makes puppies for the non-profit. Elizabeth also runs a dress making/sewing
business out of their home and always is making something from fabric or yarn. She also loves to bake
everything but specializes in cookies. She is looking forward to teaching science from a Christian
perspective and helping students create beautiful things!
Current Classes
Cords, Knots, and Beads - Macrame (RT-MS/HS) – (closed)
Crochet (RT-MS/HS) – (closed)
Environmental Science (RT-HS) – (closed)
Health & Nutrition (CL-HS) – (closed)
Health & Nutrition (RT-HS) – (closed)
Health & Nutrition (RT-MS) – (closed)