Posted 11/13/19
Josh, student author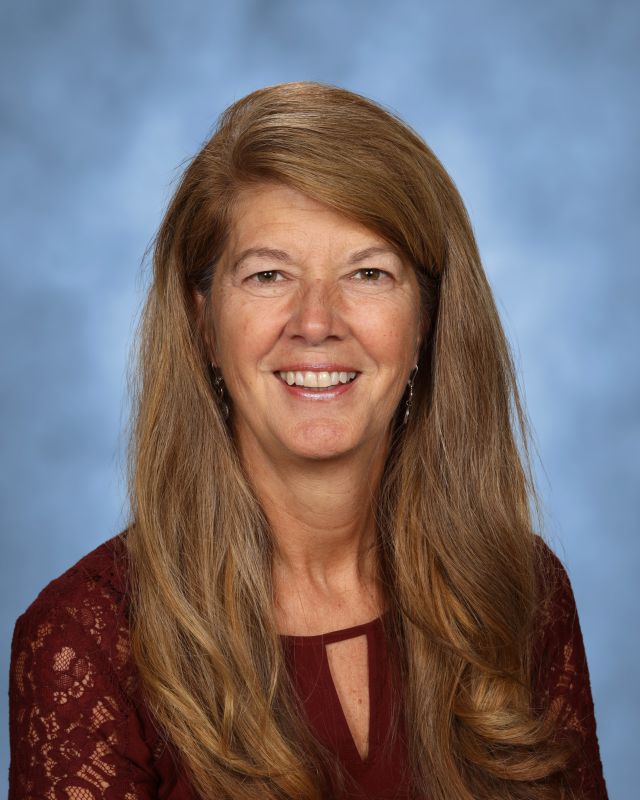 On Friday, September 27, I sat down with Mrs. Shelly from Homeschool Connections. She had told me she worked here since 2011.
I asked her what her favorite and least favorite part of her job is. Her favorite part is working with all the families. She loved teaching Geography along with HC graduation. Mrs. Shelley's least favorite part of her job is disciplining kids. She also shared with me the craziest thing that's happened at HC, a teacher used a leaf blower inside the whole gym was full of smoke.
Mrs. Shelley graduated from Rochester College. Her favorite kind of food is Mediterranean. Summer is her favorite time of the year. I asked her what she looks forward to in the future she said "A cruise vacation".