Posted 3/11/21
Tarla Gernert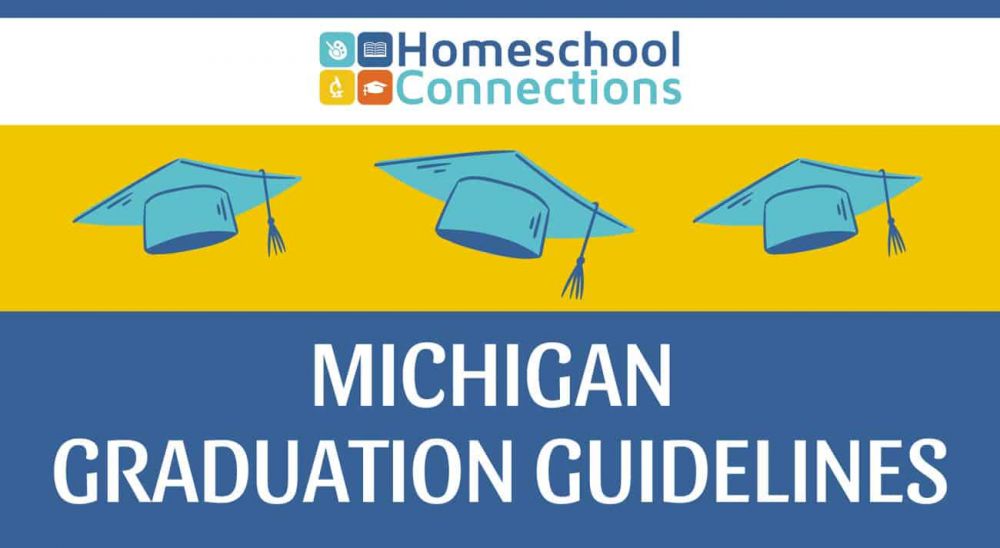 In order to graduate from High School in Michigan a student must complete:
Four credits of English Language Arts
Four credits of math including Algebra I, Geometry and Algebra II. The Algebra II credit can be covered by equivalent work in a Career Technical Education (CTE) course. The fourth credit can also be covered by CTE.
Three credits of social science: U.S. History and Geography, World History and Geography, and a half credit each of Civics and Economics
Three credits of science including Biology and Chemistry, Physics, Anatomy, Agriscience or a CTE credit equivalent of one of those courses. The third science credit can be covered by any one of the previous courses or a computer science course.
One credit of visual, performing or applied art
One credit of physical education including a half credit of health and a half credit of traditional P.E. The half credit of P.E. can now be covered by "extracurricular activities involving physical activity," things like sports or marching band.
Two credits of foreign language. One credit of foreign language can now be covered at any time in K-12, the other can be waived for CTE credit or art credit. This change is only written in the law for the graduating classes of 2015-2020, it will then be reviewed for effectiveness.
The full language of the two bills can be found on the Michigan Legislative website:
HB 4465 http://www.legislature.mi.gov/documents/2013-2014/billenrolled/House/htm/2013-HNB-4465.htm
HB 4466 http://www.legislature.mi.gov/documents/2013-2014/billenrolled/House/htm/2013-HNB-4466.htm
This entry was posted in Education on July 1, 2014, by Jennifer Weingart.