Winter 2024 Class Registration is OPEN!





Attend an orientation to join us for Winter 2024 semester!
Guided by our Core Values and here to make CONNECTIONS!
How We Can Help
Our team provides support on your homeschooling journey.


Each campus meets one day a week to complement your homeschooling journey! Our classes are taught by highly qualified instructors that bring enthusiasm and experience to their lessons. From history to art to science, math, writing, literature, robotics and even P.E., you're sure to find a class that will delight and engage your child.

Create a Vision for Educating Your Child
Learn about our program's heart & mission, how to join, and expectations.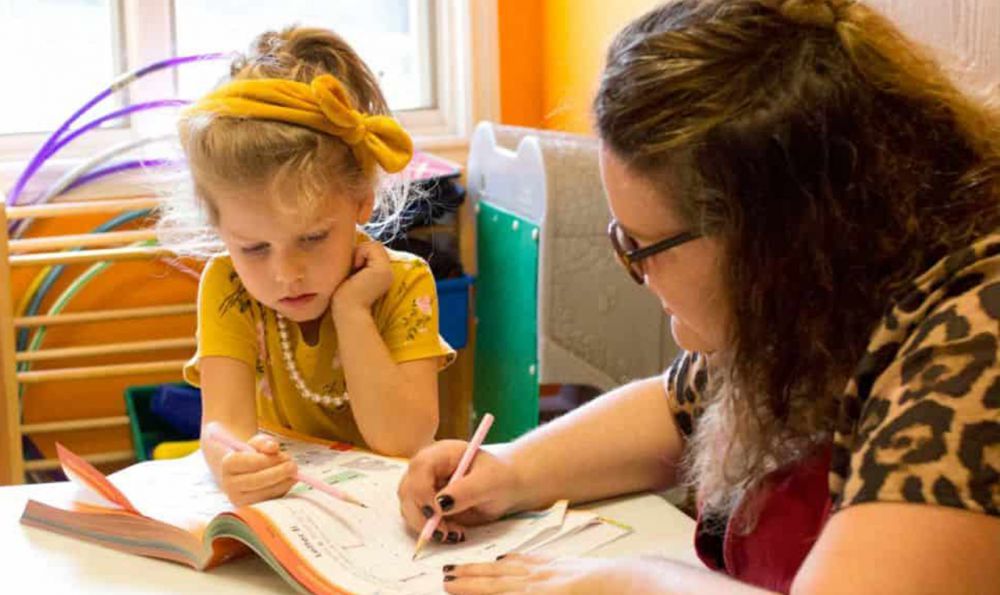 Recent Blog Posts
Blog Posts
Homeschooling Books – Take what you need edition
Vickie Turner
Every homeschooling parent needs more encouraging tools and support. Read through the list of topics and pick up a book based on what resonates with what you need right now.
Blog Posts
Books to make your homeschooling journey better!
Shelly McMahon
Shelly McMahon has raised and homeschooled 7 children! At one point, she had 5 children under the age of 5. But she'll also tell you that she cheated because there's a set of twins in there.